Off-Grid Net-Zero Home – Waldo, Maine
We are proud to share the amazing progress on our off-grid project in Waldo, Maine just outside of Belfast. Our guys have worked hard all winter on this super insulated home, and are now rounding the corner to the finish line.
---
This high performance home is a single story ranch with a ICF (insulated concrete foundation)
daylight basement. This basement holds heat and remains cool in the summer.
Other features that we include in our Net-Zero package that are featured in this home are:
High Performance Low Draw HVAC mechanicals for efficient heating and cooling
Super insulated walls with 12 inches of dense pack cellulose insulation (made from recycled
paper)
Double glazed windows for minimal heat loss
Venmar Air exchanger to ensure circulation and minimize moisture
Panasonic Whisper Green bath fans to further ensure air flow within the home
The final phase of this project will be to install the solar panels, lithium batteries, inverter and
back-up generator. Stay tuned for details and pictures!
Best,
Black Rock Builders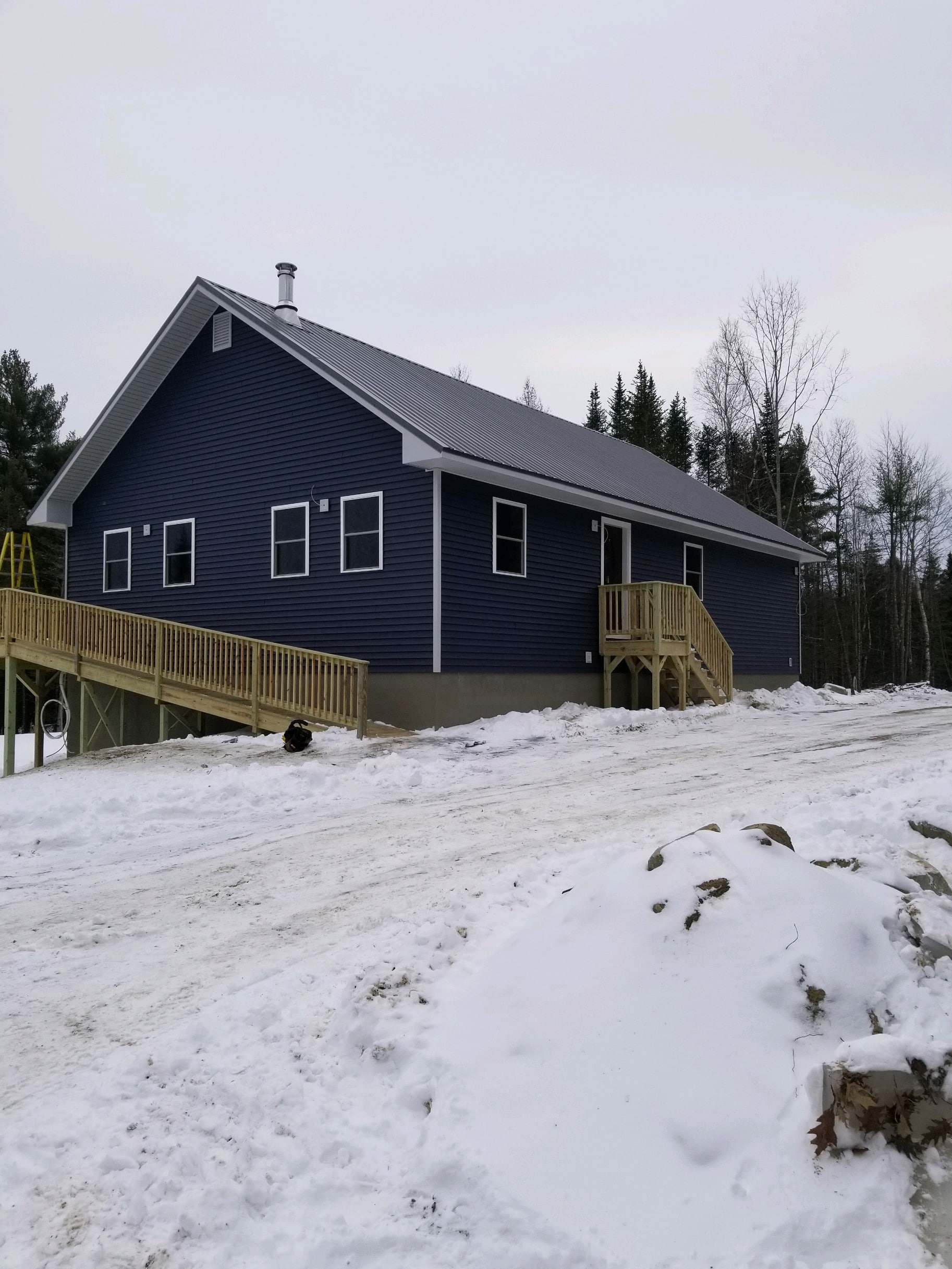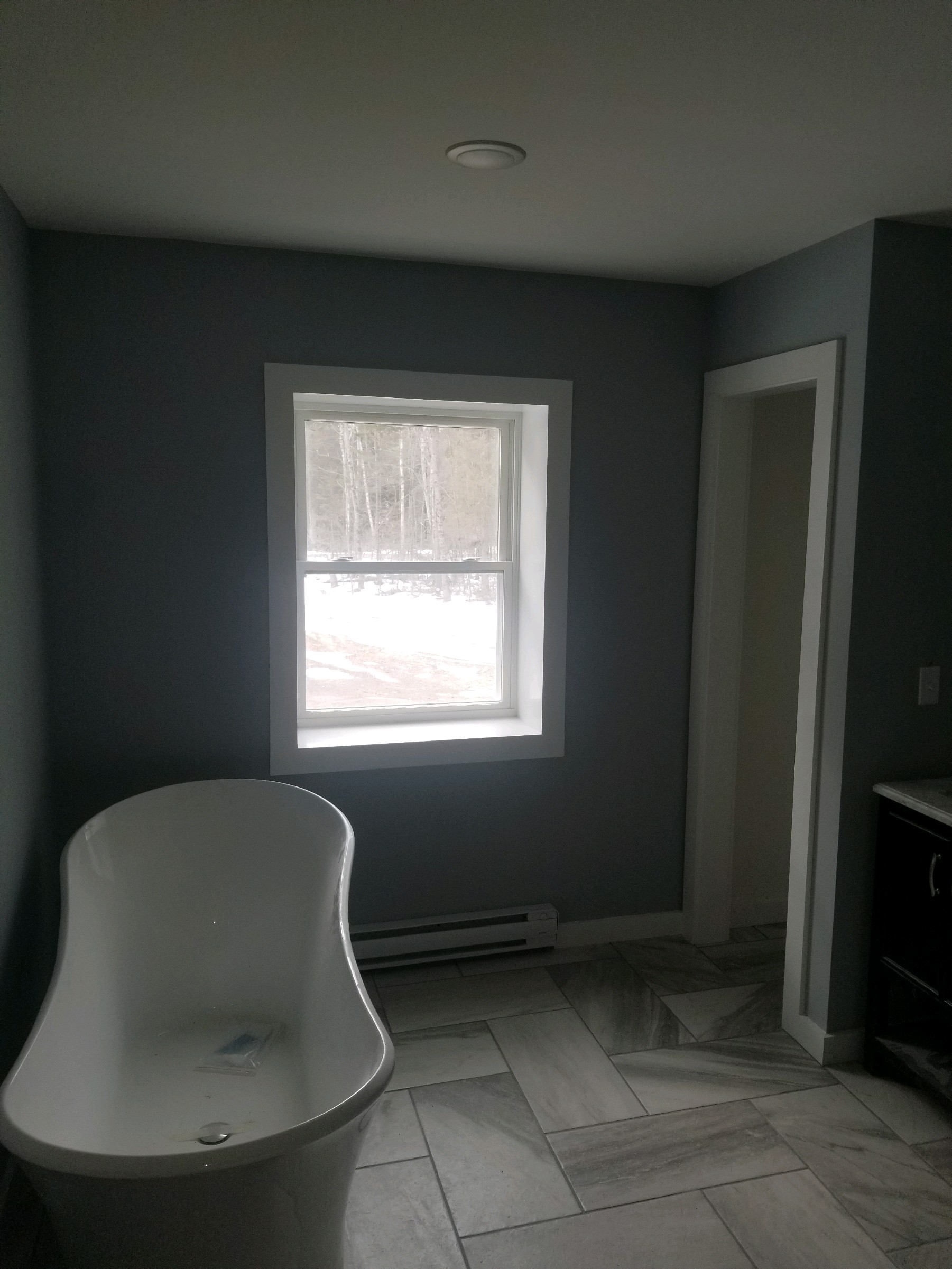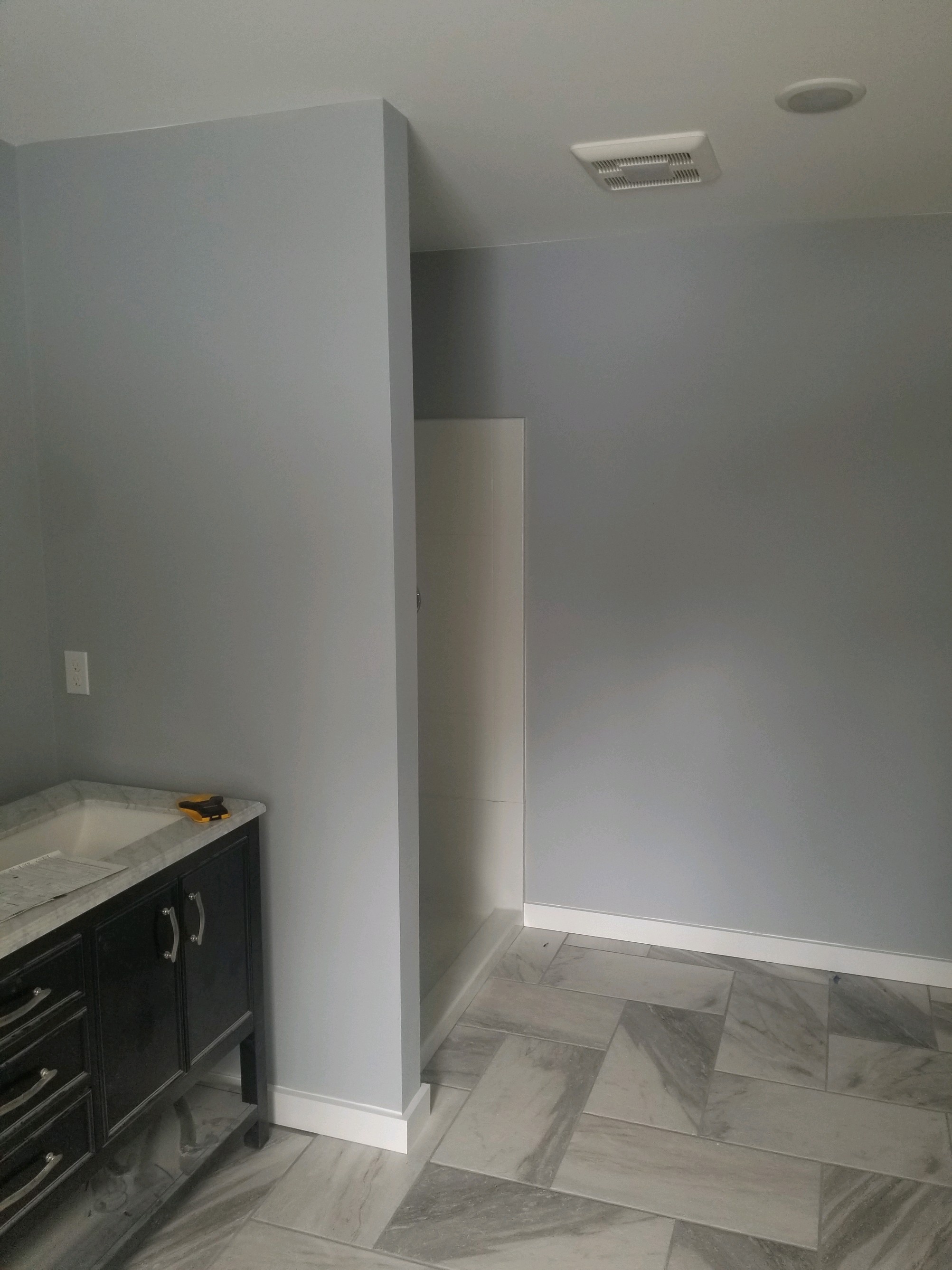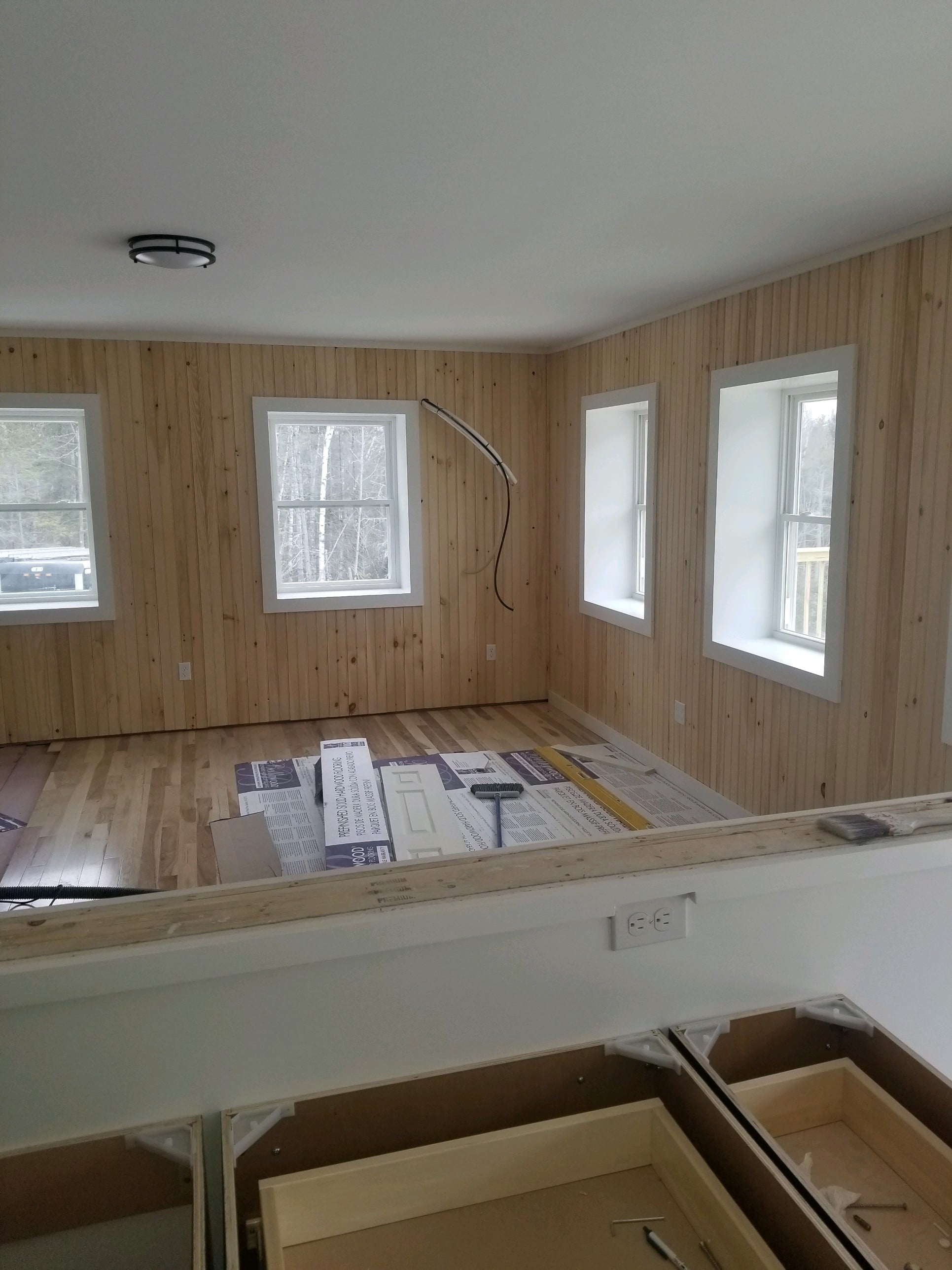 ---
---
« Back to the Off-Grid Blog